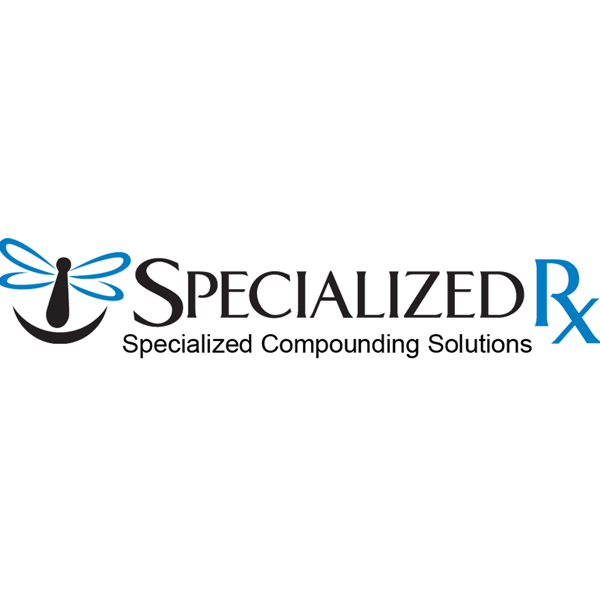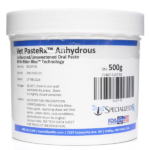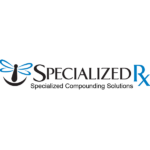 Vet PasteRx™ Anhydrous Oral Base w/Bitter-Bloc™ Technology
Vet PasteRx™ Anhydrous Oral Base w/Bitter-Bloc™ Technology
Please
Login
to view pricing and place an order.
Please
Login
to view pricing and place an order.
***CONTACT YOUR SALES REP FOR PRICING AND AVAILABILITY***
***SPECIALIZED RX PRODUCTS ARE DROP-SHIPPED FROM CIRCLE PINES, MN***
Description
Product Tech Sheet
SDS
Description
Vet PasteRx™ Anhydrous allows for easy oral paste compounding of lipophilic/hydrophilic APIs, where oral administration in a paste form is needed. Vet PasteRx™ was engineered to incorporate thixotropic properties with the consistency of peanut butter under static conditions, but applying shear or agitation will reduce viscosity, allowing it to become easily workable. This property gives Vet PasteRx™ the ability to consistently handle high ingredient load with excellent content uniformity, as well as being an easy to use vehicle for administering in an oral syringe or UnoDose™ type applicator.
Vet PasteRx™ is an off-white creamy paste that has a mild to no taste or smell and is fortified with our proprietary Bitter-Bloc™ Technology allowing for optimal palatability where oral drug delivery is needed in paste form. This vehicle incorporates only natural ingredients and is naturally preservative-free making it an excellent choice for a wide range of oral veterinary applications. Since Vet PasteRx™ is an anhydrous vehicle, this gives pharmacists the convenience of a universal oral paste that allows for 180-day beyond-use dating (BUD) per USP <795>. Vet PasteRx™ is allergen, dye, gluten, and antioxidant BHT free.
HIGHLIGHTS:
ANHYDROUS – Water Activity (Aw) ≤ 0.6
OPTIMAL PALATABILITY
PHARMACEUTICAL GRADE
NATURAL PLANT BASED INGREDIENTS
OXIDATION RESISTANT
MILD TO NO TASTE OR SMELL
FORTIFIED WITH BITTER-BLOC™ TECHNOLOGY
NON-GMO CERTIFIED INGREDIENTS
GOOD FREEZE/THAW PROPERTIES
PRESERVATIVE AND DYE FREE
ALLERGEN-FREE / GLUTEN-FREE
WATER AND OIL MISCIBLE FLAVOR READY
180-DAY BEYOND-USE DATING (BUD) PER USP
FREE FROM CORN, SOY, DAIRY, NUTS, OR EGGS
GRAS STATUS INGREDIENTS