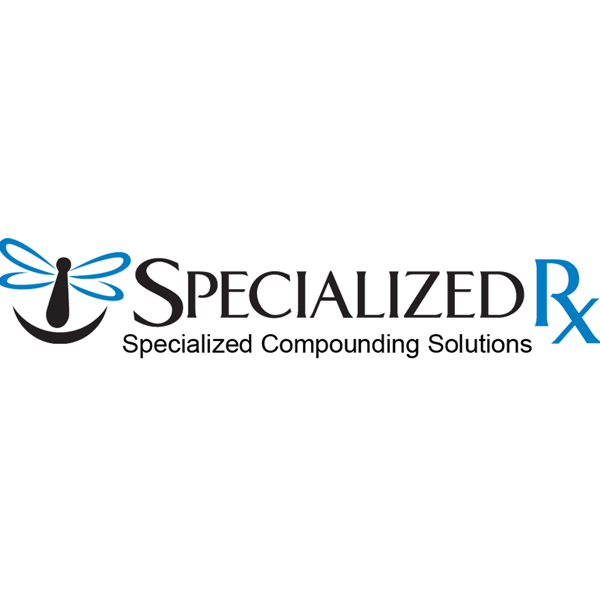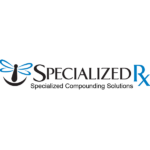 ProCap™ 90 Capsule Excipient
Please
Login
to view pricing and place an order.
***CONTACT YOUR SALES REP FOR PRICING AND AVAILABILITY***
***SPECIALIZED RX PRODUCTS ARE DROP-SHIPPED FROM CIRCLE PINES, MN***
Description
PRODUCT TECH SHEET
Description
ProCap 90 is a versatile, low-cost capsule fill excipient that can be used with numerous active pharmaceutical ingredients (APIs).  ProCap 90 exhibits superior flow, uniform particle size, and packing properties resulting in optimal content uniformity, stability, and uniform dissolution.
With it's unique amorphous surface structure resulting from proprietary processing, the increased surface area is a five-fold increase, as well as in a 30-50% compaction increase compared to traditionally processed Microcrystalline Cellulose. The increased surface area enables superior flow characteristics, resulting in improved content uniformity and stability in final formulations.
Benefits:
Excellent flow properties
Excellent packing characteristics
Improved blending properties
Superior binding properties
Increased production capacity
Cost Savings: Reduced amount of excipient required per capsule
Formulated Without:
Lactose
Gluten
Casein
Soy
Corn
Tree Nuts
Sorbitol
Dyes
Sugar
Sodium Lauryl Sulfate (SLS)
Magnesium Stearate
Capsule Packing Statistics available on Product Tech Sheet (#1 = 0.186g)
Bulk Density, at 25˚C approx. 0.58 g/cm3
Inquire for 20Kg+ pricing.