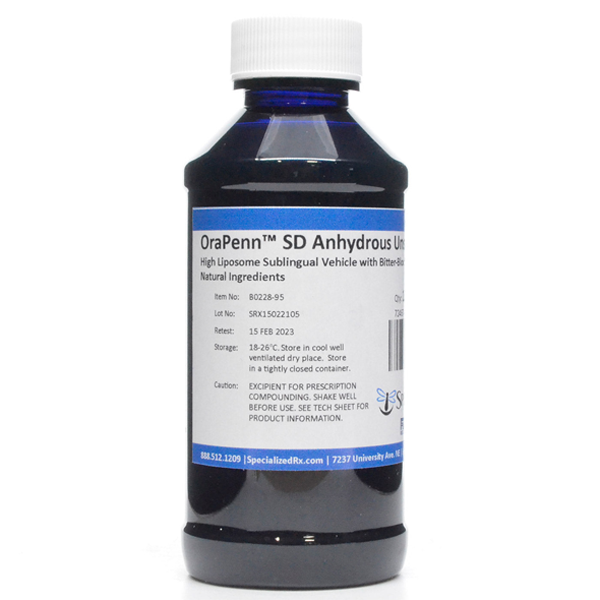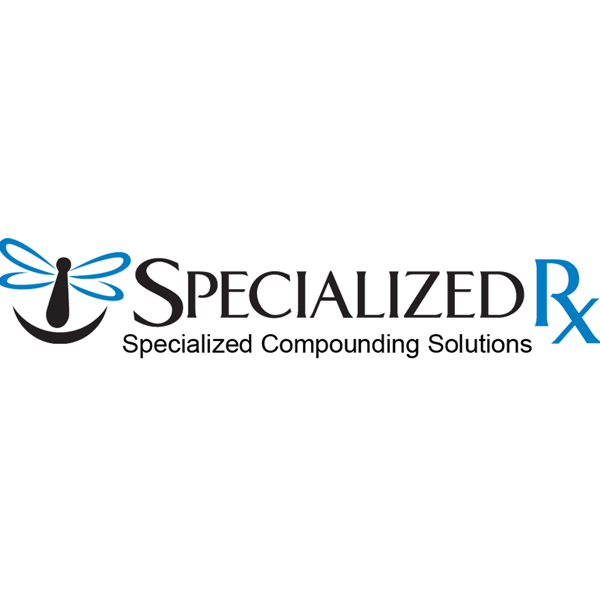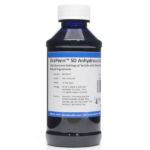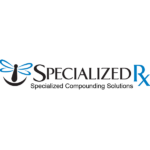 OraPenn™ SD Anhydrous Unsweetened
Please
Login
to view pricing and place an order.
***CONTACT YOUR SALES REP FOR PRICING AND AVAILABILITY***
***SPECIALIZED RX PRODUCTS ARE DROP-SHIPPED FROM CIRCLE PINES, MN***
Description
Product Tech Sheet
Description
High Liposome Sublingual Vehicle / With Bitter-Bloc™ Technology
OraPenn SD allows for easy compounding of lipophilic/hydrophilic APIs, where oral administration in sublingual drops form is appropriate.  In addition to it's ability to suspend a relatively high API load with excellent content uniformity, OraPenn SD was specially formulated with a high liposome content, allowing improved drug solubility, bioavailability, and buccal absorption when administered correctly.
OraPenn SD is available as unsweetened and naturally sweetened with our TruClear Stevia Plus™ for optimal palatability and is fortified with our proprietary Bitter-Bloc™ Technology (2000 ppm) making it an ideal base where oral drug delivery is needed.  This vehicle is naturally preservative-free and anhydrous allowing for an improved stability profile including 180-day beyond-use dating (BUD) per USP <795>.
Benefits:
HIGH LIPOSOME/PHOSPHOLIPIDS CONTENT
ANHYDROUS
NATURAL INGREDIENTS
OXIDATION RESISTANT
EXCELLENT SUSPENDING PROPERTIES
AVAILABLE AS UNSWEETENED AND NATURALLY SWEETENED
FORTIFIED WITH BITTER-BLOC™ TECHNOLOGY (2000 PPM)fkoi
PRESERVATIVE AND DYE FREE
ALLERGEN-FREE / GLUTEN-FREE
OIL MISICBLE FLAVOR READY
180-DAY BEYOND-USE DATING (BUD) PER USP <795>
FREE FROM CORN, SOY, DAIRY, TREE NUTS, SUGAR, PEANUTS, OR WHEAT
Properties:
| | |
| --- | --- |
| Category | Sublingual Liposome Drops |
| Color | Tan Viscous Liquid |
| pH | N/A |
| Density g/ml | Approx. 0.98 |
| Viscosity 25˚C | N/A |
| API Compatibility | Hydrophilic and Lipophilic |
| API Load | API Physical Properties / Viscosity Dependent |
| Typical Applications | Sublingual Drug Delivery |
Inquire for bulk pricing.