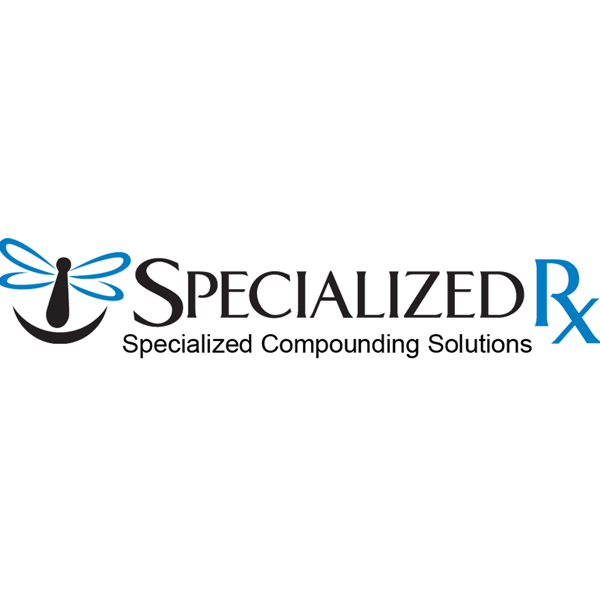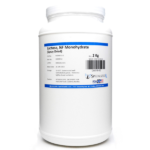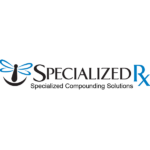 Lactose Monohydrate NF (Spray Dried)
Please
Login
to view pricing and place an order.
***CONTACT YOUR SALES REP FOR PRICING AND AVAILABILITY***
***SPECIALIZED RX PRODUCTS ARE DROP-SHIPPED FROM CIRCLE PINES, MN***
Description
Due to the unique spray-drying process, our NF grade Lactose Monohydrate has a spherical agglomerate shape, consisting of small alpha-lactose monohydrate crystals bound by amorphous lactose.  The spherical shape and narrow particle size distribution result in superior flow characteristics verses other forms of lactose.
Our unique spray-dried Lactose Monohydrate NF exhibits superior flow, uniform particle size, and packing properties resulting in optimal content uniformity, dissolution, and stability.
Benefits:
Superior flow properties
Excellent packing characteristics
Excellent blending properties
Due to controlled particle size distribution, virtually dust-free
Directly compressible
Low hygroscopicity / high formulation stability
Inquire for 25Kg+ pricing.