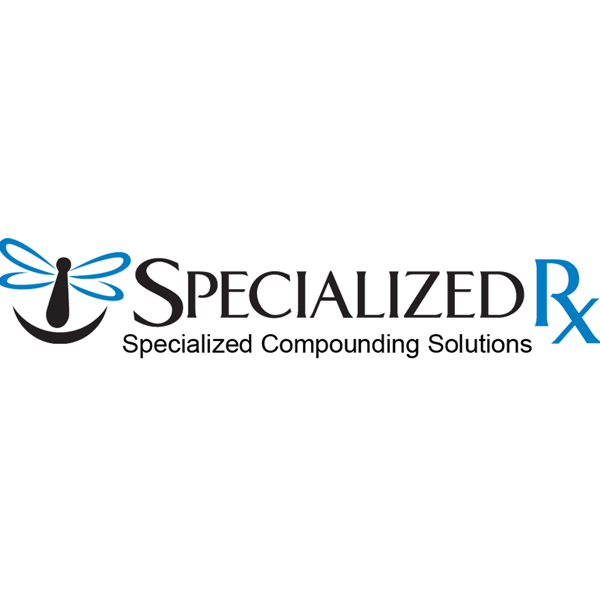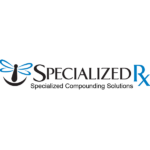 FOS-A™ (Sweetened) Fixed Oil Suspension Vehicle
FOS-A™ (Sweetened) Fixed Oil Suspension Vehicle
Please
Login
to view pricing and place an order.
Please
Login
to view pricing and place an order.
***CONTACT YOUR SALES REP FOR PRICING AND AVAILABILITY***
***SPECIALIZED RX PRODUCTS ARE DROP-SHIPPED FROM CIRCLE PINES, MN***
Description
FOS-A™ Sweetened Fixed Oil Suspension (Sweetened with our TruClear Stevia Plus™) is our version of the traditional anhydrous fixed oil suspension vehicle that is naturally sweetened and still widely used in compounding today.  With a long history as a simple yet dependable oral grade suspension vehicle, FOS-A™ Sweetened is suitable for numerous oral suspension, including veterinary compounds, and sublingual preparations. Oil based vehicles can help coat bitter drug particles improving palatability. Our expanding line of oil- soluble flavors, sweeteners, and proprietary Bitter-Bloc WS/OS Liquid Concentrate can also be incorporated to further improve a prescription's palatability.  Utilizes Almond Oil, NF (Sweet), Colloidal Silicon Dioxide, NF, TruClear Stevia Plus, and Butylated Hydroxytoluene, NF (Preservative/anti-oxidant).  Gluten-free, non-GMO/Vegan compliant.