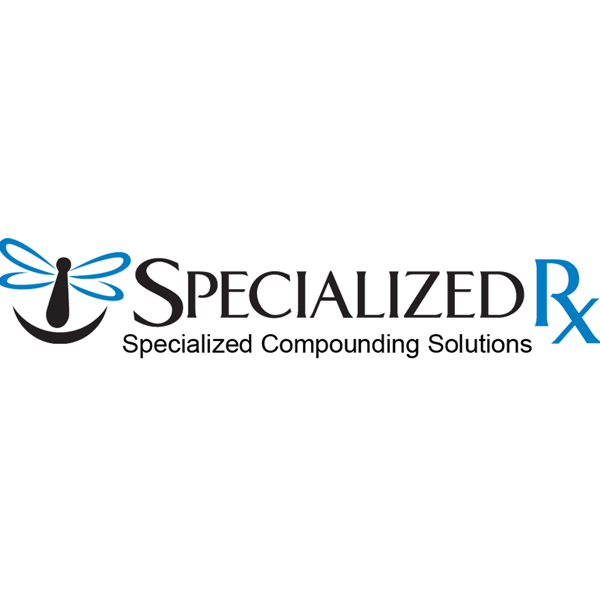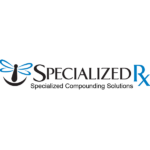 Excell-RDT SF™ Rapid Dissolve Tablet Base
Please
Login
to view pricing and place an order.
***CONTACT YOUR SALES REP FOR PRICING AND AVAILABILITY***
***SPECIALIZED RX PRODUCTS ARE DROP-SHIPPED FROM CIRCLE PINES, MN***
Description
Product Tech Sheet
Description
Excell-RDT SF is a sugar-free fine powder tablet base designed to be easy to work with, compatible with a wide range of APIs.  This base has a relatively fast preparation time, excellent friability properties in tablet form, will rapidly wet and disintegrate in the presence of moisture (dissolution time average is 60 seconds).  Excell-RDT is naturally sweetened with our TruClear Stevia Plus and fortified with our natural Bitter-BlocTM Technology for optimal palatability.  Requires heat for tablet forming.  Contact us for recommended method of preparation.
Benefits:
SUGAR/LACTOSE-FREE
FAST DISINTEGRATION
NATURALLY SWEETENED
RAPIDLY WETS AND DISINTEGRATES
ENHANCED FRIABILITY PROPERTIES IN TABLET FORM
FAST PREPARATION TIME (110˚C / 15 MIN OR 80˚C / 30 MIN)
FORTIFIED WITH BITTER-BLOCTM TECHNOLOGY
NON-GMO CERTIFIED INGREDIENTS
PRESERVATIVE AND DYE FREE
GLUTEN-FREE
180-DAY BEYOND-USE DATING (BUD) PER USP <795>
FREE FROM SOY, DAIRY, TREE NUTS, SUGAR, PEANUTS, OR WHEAT
CLASSIFIED GRAS STATUS INGREDIENTS
Inquire for 5Kg+ pricing.
**During summer months, it is recommended to ship RDT bases expedited due to the melting temperature of the product.
Testimonial:
"I was having the hardest and most frustrating time making RDTs using a base from a different company. My techs and I could never get them to form properly. They would either be too brittle or melted and not come out of the mold easily. We started using the base from Specialized RX, and VIOLA! Our RDTs come out of the mold perfectly, every single time. Less waste, and more accurate strengths. We are so thankful that Jamie, our rep, recommend the SpecializedRx product. Thanks to the SpecializedRx team!" – Rio Rancho, NM
Keywords: Fast Disintegrating Tablets (FDT), Oral Disintegrating Tablets (ODT), Orodispersible Tablets, Quick Disintegrating Tablets (QDT), Superdisintegrants