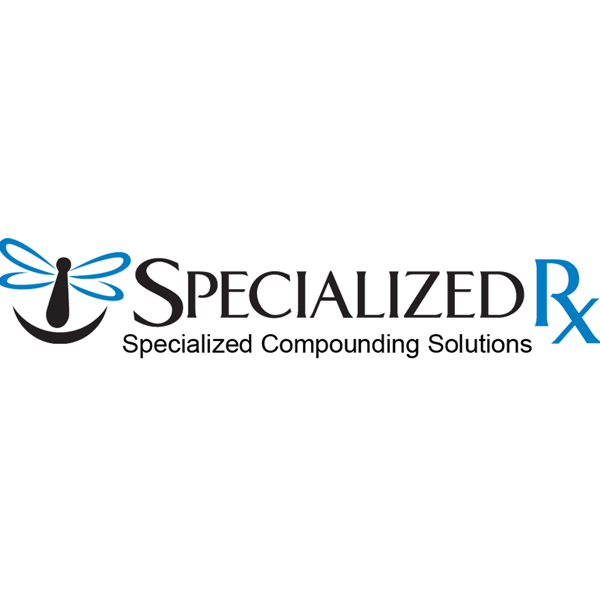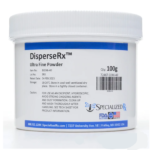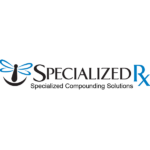 DisperseRx™ UFP Nebulizer/Irrigation Base
Please
Login
to view pricing and place an order.
***CONTACT YOUR SALES REP FOR PRICING AND AVAILABILITY***
***SPECIALIZED RX PRODUCTS ARE DROP-SHIPPED FROM CIRCLE PINES, MN***
Description
Additional information
Description
DisperseRx™ Ultra Fine Powder (UFP) – For patients suffering from chronic, recurrent or resistant sinus conditions, DisperseRx™ can make a world of difference. This innovative powder base was formulated for nasal nebulization and irrigations with versatile excipients that can be used with numerous active pharmaceutical ingredients (APIs).  DisperseRx™ contains functional ingredients that enhance API dissolution and may improve bioavailability to the application pathway.  It is a proprietary blend of excipients having a specific particle size and solubility ideally suited for this intended use.
DisperseRx™ UFP was formulated to remain hygroscopic and a free-flowing excipient (resists clumping and agglomeration) that remains easily workable when stored as recommended, saving the compounder time, extra steps, and costs.
Benefits:
Even Particle Distribution: Consistent uniform particle size offers improved API distribution when blended.
Improved API Dissolution: Enhances the dissolution of many APIs, including poorly soluble drugs, potentially leading to improved bioavailability.
Functional Ingredients: That go to the desired site of action.
Excellent Flow Characteristics:  Easily spreads across fill plates taking less time to compound versus other competing products on the market.
Improved Stability: Formulated to resist clumping impeding flowability for improved working time.
Classified GRAS status ingredients.
Rapidly Dissolves in water.
Formulated Without:
Lactose
Gluten
Casein
Soy
Cellulose
Tree Nuts
Dyes
Sugar
Sodium Lauryl Sulfate (SLS)
Inquire for bulk 5Kg+ pricing.
Additional Information:
Product Tech Sheet: Coming Soon
Additional information
| | |
| --- | --- |
| Size | 100g, 500g, 2kg, 5kg |